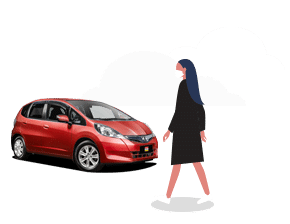 Outdoor, open-air
safe yards
.
Browse our vehicles with plenty of room to move around. See something you like? Simply give us a wave.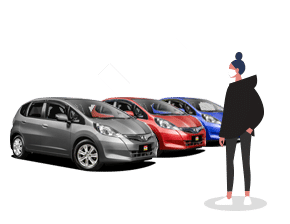 500+ cars ready
and available now
.
We have a car for everyone, in-stock and ready for a contactless test drive. More choice, more options.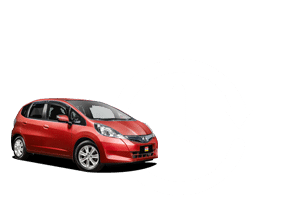 Express buying
with confidence
.
We are here to make your time on-site easy and straight forward. Trade-in or finance on the spot. Driveaway in no time.
S NAVOKAVOKADRAU
18. January, 2022.
Emma Haxton
14. January, 2022.
Tommo was so helpful and went over and beyond in helping us with our car purchase!
Janice Lim
14. December, 2021.
We had a great experience at the Manukau yard. Fin was really good at recommending a car that was best suited to our needs. He was very knowledgeable and also patient in showing us around the different cars on a very hot day! Superb service, highly recommended for you to get the right car!
K Series
18. November, 2021.
Budget car such a great car dealer. We are very happy to purchased our Nissan xtrail from their manukau branch. Their collection and service really awesome!!
Lutfiyya Thebus
15. August, 2021.
Great service great range of cars to choose from 2nd car we have purchased from these guys now recommend to others to check out their range
jasonkys1214
15. August, 2021.
Kane Tsang
7. August, 2021.
Joshua Gordon
31. July, 2021.
Great car buying experience. The staff weren't pushy at all. Made the buying experience quite pleasurable. And within 4 hours of beginning my search I drove away with exactly what I wanted.. huge range too. Will definitely be my first place to look in the future.
Andrew Jonas
23. July, 2021.
Huge selection of nice vehicles and very helpful team